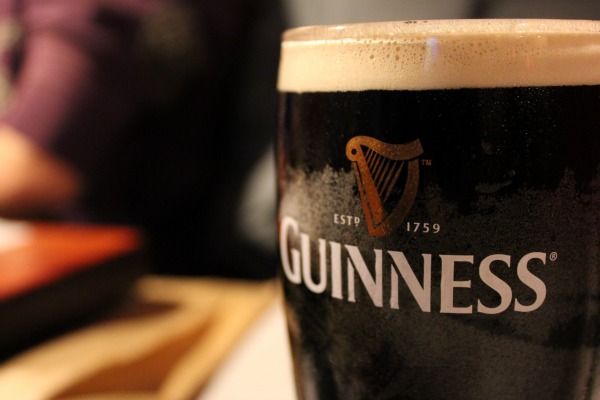 St. Practice Month
Every Thursday from 8pm - 10pm, in the run up to St. Paddy's Day, enjoy a different Guinness beer for $4 and keep the glass!
2/22 $4 Guinness Blonde
3/1 $4 Harp
3/8 $4 Smithwicks
3/15 $4 Guinness

While supplies last.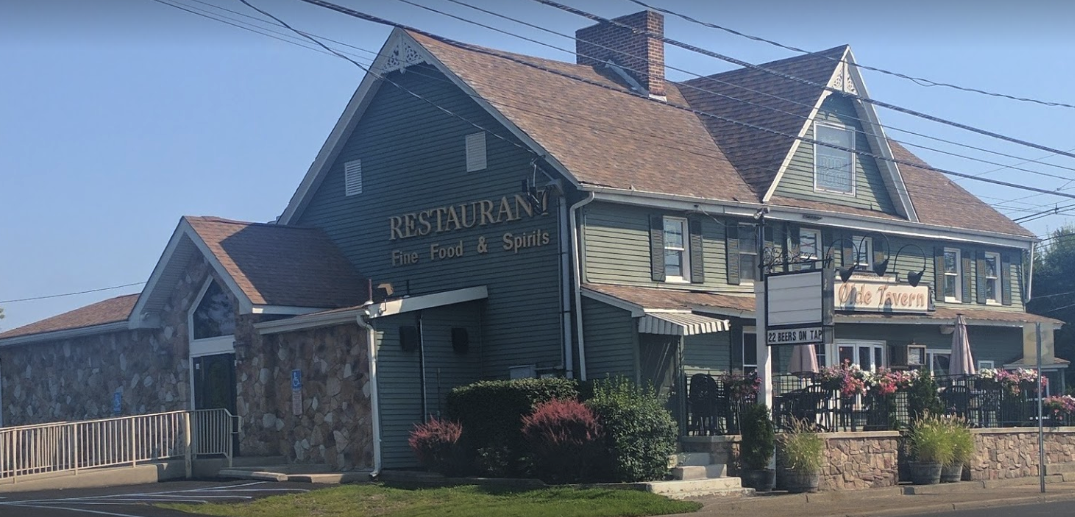 As you walk through the doors of this historic building you'll see friends, neighbors, & folks from work. The menu at Bill's is full of pleasing, feel-good food that manages to work for your whole family.
Piled – high sandwiches, bread bowls full of soup, barbecued ribs, sizzling steaks, tavern favorites, creative salads and loads of appetizers make it the kind of place that satisfies every person at your table. To top it all off, the menu prices at Bill's will make it your favorite place to come for some terrific food in a relaxing, fun environment. Our friendly staff of servers and bartenders have many years of experience and are ready to provide you with exceptional service.